ABOUT
FOOTBALL DREAMZ
WHAT IS FOOTBALL DREAMZ?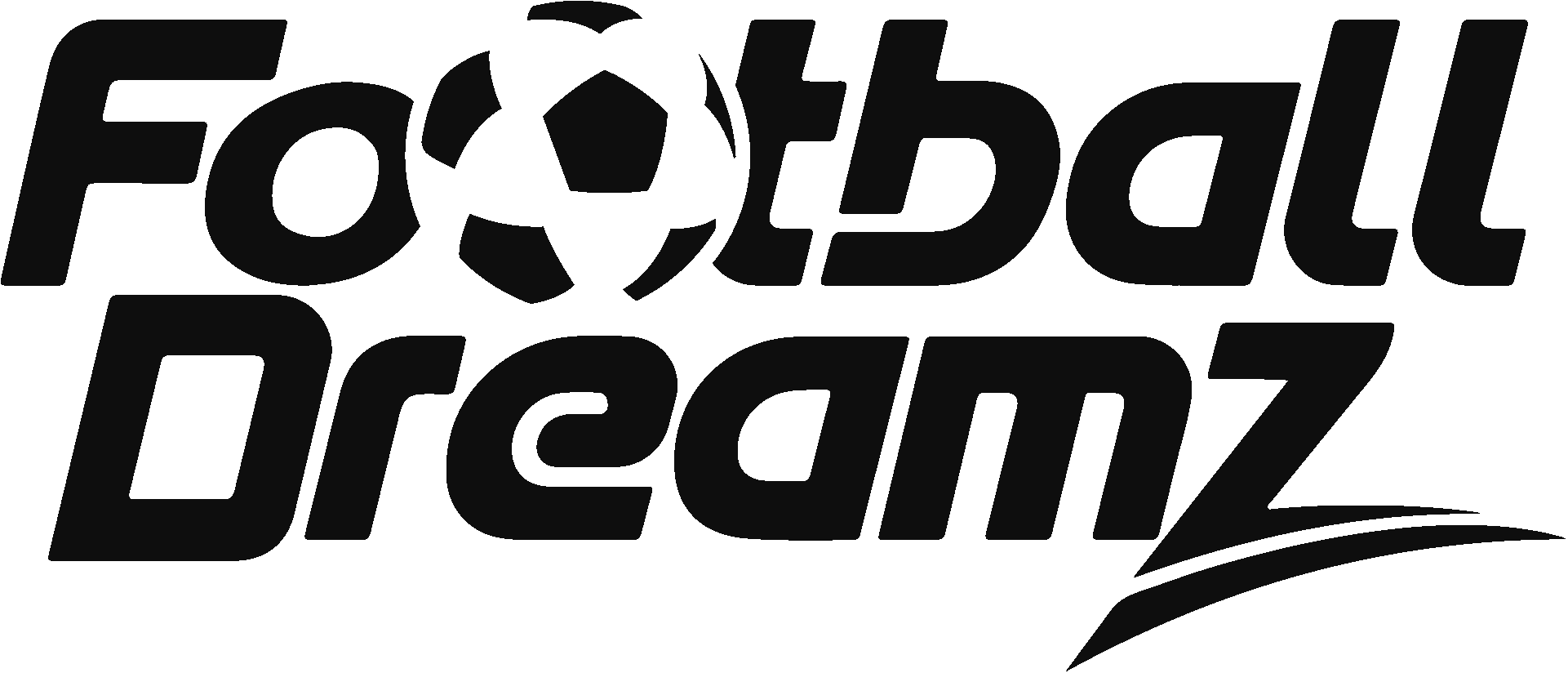 WHO ARE WE?
THE BUSINESS
We have created FOOTBALL DREAMZ, a new and unique entertainment concept for the sport fans focusing on the development of youth talents and players´ management. FOOTBALL DREAMZ is a modern reality show in which young selected football talents mainly from Africa will be given the opportunity to win a professional contract with an European professional club.
BUSINESS CONCEPT
The business concept is to develop and produce the Tv talent format FOOTBALL DREAMZ on a global TV market and to establish in players´ management for talented football players mainly in Africa.
VISION
The vision is to establish FOOTBALL DREAMZ as a global and well-known Tv talent format on all continents, both for females and men´s football. The purpose is also to establish as an important players management company where the combination with FOOTBALL DREAMZ makes us attractive for young talented players.
PLAYERS MANAGEMENT
The players´ market is a billion industry and we see great opportunities for Football Dreamz to establish itself on the market.
We are going to establish as an important players´ management company where the combination with FOOTBALL DREAMZ will make us attractive for young talented players.
All our players are given a strong and solid representation where we do professional evaluations and have a constructive dialogue to help the players to grow as a football player and person.
SCOUTING NETWORK
We have a scouting network which today is active in over 13 countries where we cooperate with global collaborators in national football federations, clubs, academies, sport directors, scouts and agents. We are organizing scouting programs were we evaluate thousands of players with the aim to place players for try outs in professional clubs. We are fully aware of that the market for players is extremely tough and competitive.
CLUB NETWORK
We have an international club network of more than 30 clubs and collaborations with both scouts, agents, sport directors and clubs. In our club network we give the opportunity to young talented players to be invited for try outs and evaluation where the players and clubs have the possibility to get to know each other.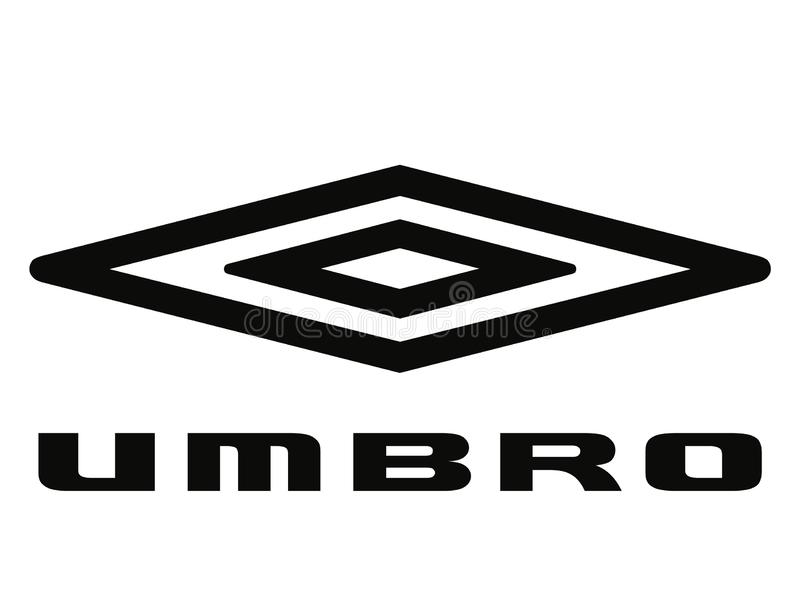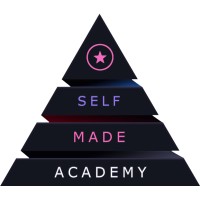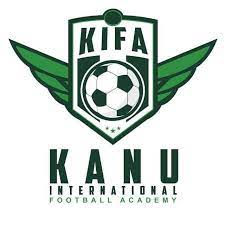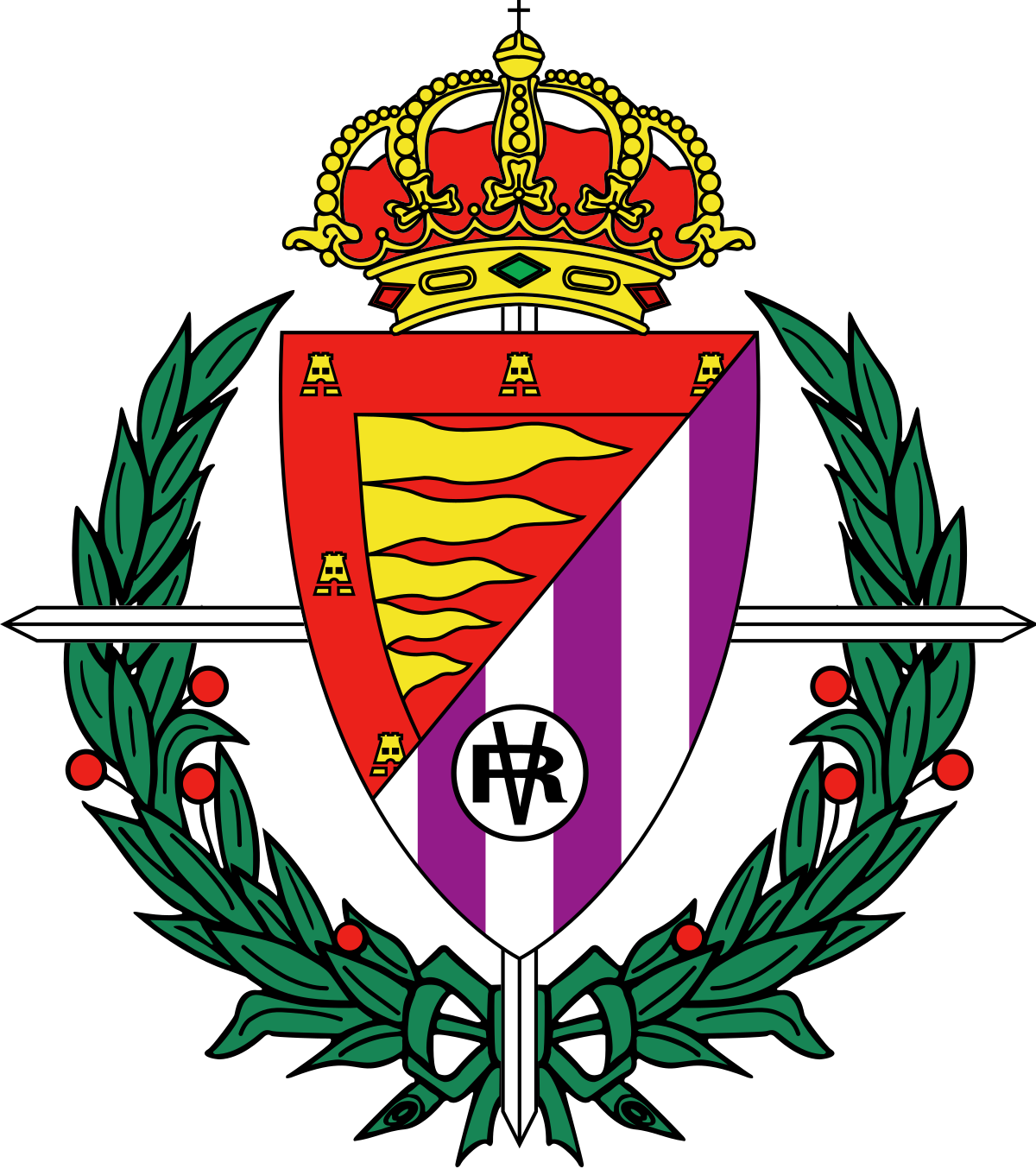 STAY UP TO DATE
Sign up for our newsletter to always get the latest news.