LATEST NEWS
REGARDING THE TV-SHOW
admin
Promotion Football Dreamz Episode 13 LATEST VIDEOS LATEST NEWS
admin
FOOTBALL DREAMZ 2021 Promotional video for Football Dreamz 2021 - The world's first global talent hunt for tomorrow's football stars.
admin
GERARD NUZ Gerard Nuz, Head Coach of Football Dreamz and experience of coaching on high level. For example Assistant coach
admin
PACHU MARTINEZ Pachu Martinez, Jury member in Football Dreamz. First team scout Real Valladolid. Former professional football player in Elche
admin
Football Dreamz in collaboration with Self Made Academy Self Made Academy is an app that will help you become a better
admin
KEITH IMBALI Meet our player Keith Imbali with merits from Kenya's U17 & U20 national team players.
admin
PATRICK MÖRK Patrick Mork, FIFA Agent, very experienced Agent with a great track record with placing young talented african players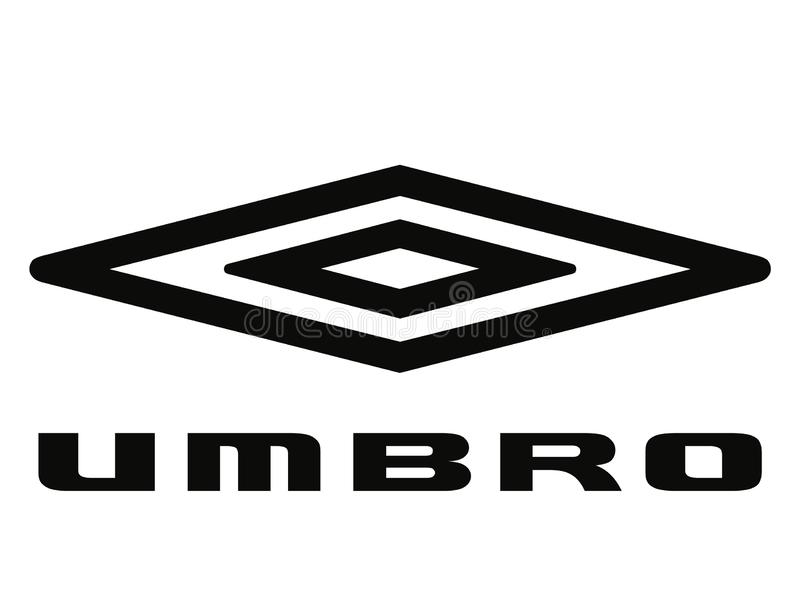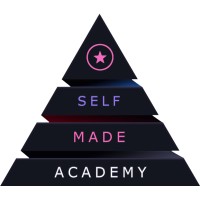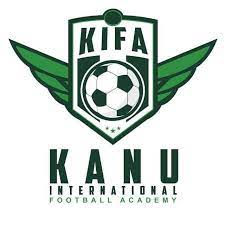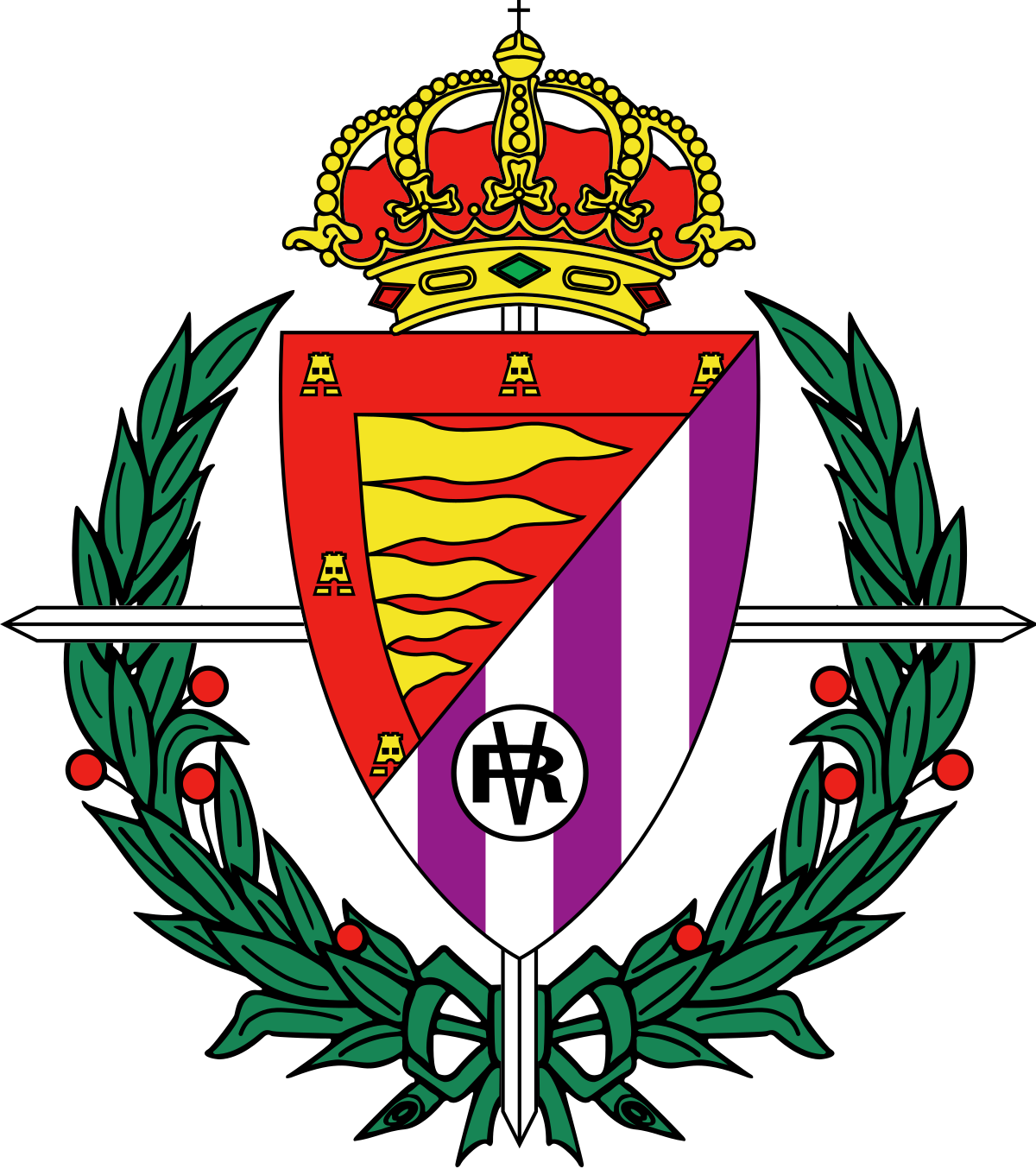 STAY UP TO DATE
Sign up for our newsletter to always get the latest news.